5. Walnuts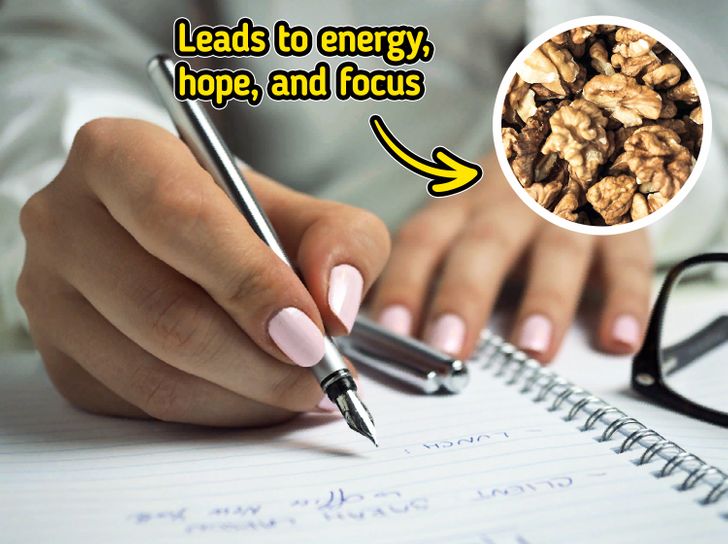 Many nuts, such as flax seeds, pumpkin seeds, and chia seeds, are great for brain health, but the best kinds of nuts are walnuts. Walnuts are a great source of protein and healthy fat that help keep blood sugar levels balanced and manage cleaner arteries.
They have omega-3s which have a good effect on mood while decreasing anxiety and depression. In turn, consuming them daily will lead to better optimism, energy, hope, and focus.
6. Sage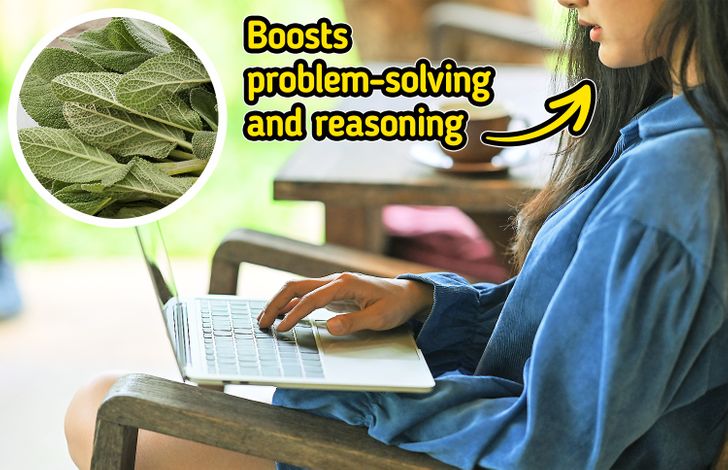 While sage isn't exactly a food, it's a great supplement to add to your food. It consists of antioxidants that help boost memory, reasoning, problem-solving, and attentiveness.
Another element that sage has is something called flavonoids, which are plant compounds that better brain health and prevent serious illnesses, such as Alzheimer's. In addition to these benefits, it helps prevent depression, anxiety, and improves digestion.
7. Vitamin C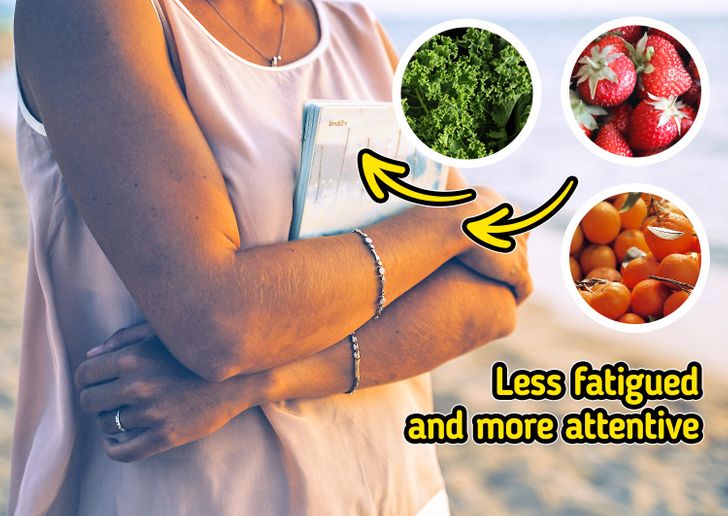 There's no doubt that vitamin C helps aid health in the adjustment of bodily tissue and the immune system, but it also has an effect on your emotions. If you feel mentally fatigued and tired all the time, it's probably because you're not getting enough vitamin C.
Oranges, kiwis, peppers, strawberries, kale, and many more all include the magical component known as vitamin C, which is beneficial to brain health and prevents mental downturn. It helps enhance focus, memory, and attention, and decreases risks of depression, anxiety, and more serious diseases.
8. Seaweed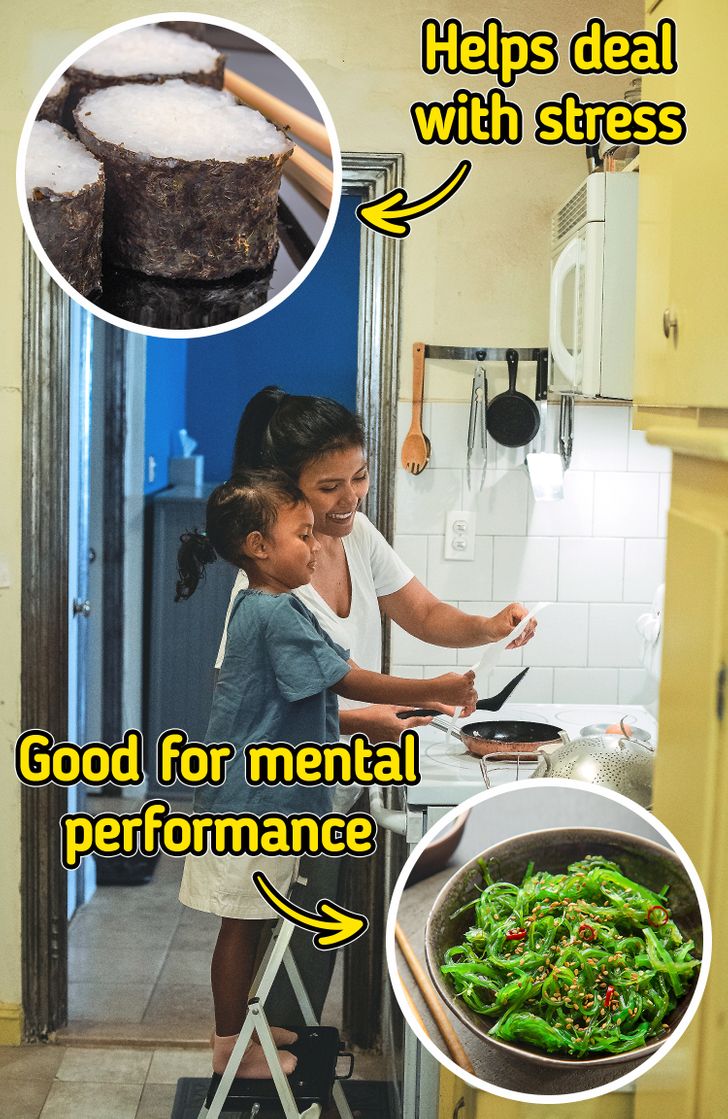 Dear sushi lovers, this one's for you. Even though seaweed is mostly popular in Asia, it is widely recognized as having many health benefits for the brain. Seaweed contains a good amount of omega-3 fatty acids, which are great assets for your mind. Magnesium is another component in seaweed that might help deal with stress, along with iodine, which is good for mental performance.
Sushi, for example, is wrapped in seaweed. Other edible seaweeds are kelp, wakame, nori, and many more. Some ways to eat them include snacking on dried nori and adding kombu to cooked beans.
Bonus: what to avoid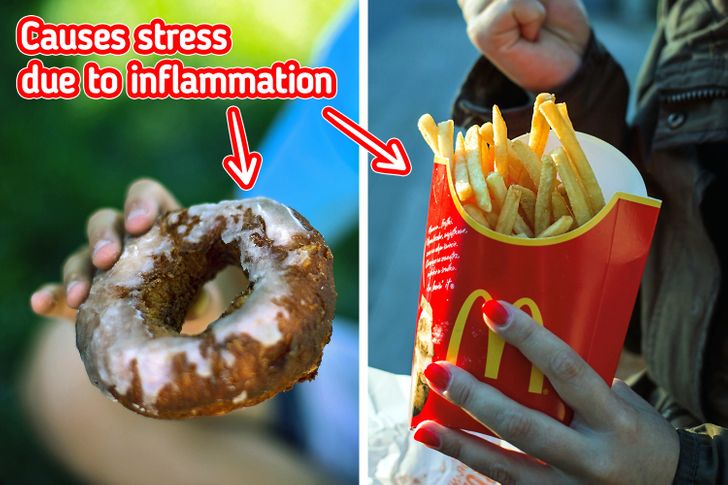 The majority of serotonin receptors (happy buddies) are actually in the gut, and when we eat processed foods, our stomach doesn't know how to operate with something "fabricated," so it slowly rejects it. That's why everything that we eat affects our brain.
What to avoid:
1. Substances: can trigger and worsen depression and anxiety.
2. Caffeine: feelings of restlessness and anxiousness can occur.
3. Fast food and high trans fats: promotes inflammation, interfering with serotonin levels.
4. Refined sugar: responsible for mood disorders, such as anxiety and depression.

Do you have issues with tiredness and anxiety? Which of these foods are you willing to try to improve your mental health?
Got some cool photos or stories and want to be featured on Bright Side? Send them all right HERE and right now. Meanwhile, we're waiting!